PRACTICE AREAS
If you got injured because of others negligence, intentional actions, or recklessness in a car accident, you might be able to obtain compensation for your lost wages and medical bills, among other damages. That's where we can assist. We will represent all your legal rights and hold people who have injured you as well as your family responsible. Our highly trained car accident lawyers have wide knowledge of insurance and traffic laws in the city and use the knowledge to always fight for justice that you as well as your family deserves. The road to your recovery starts by calling us who will safeguard your rights, seek compensation that you deserve and eventually help lift your burdens.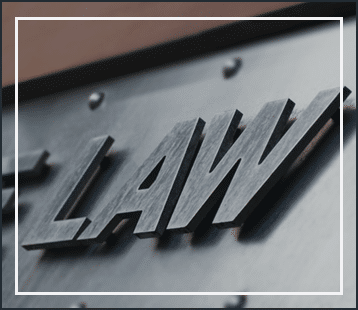 You don't have to face the insurance companies alone. We will represent you and work aggressively to pursue compensation always.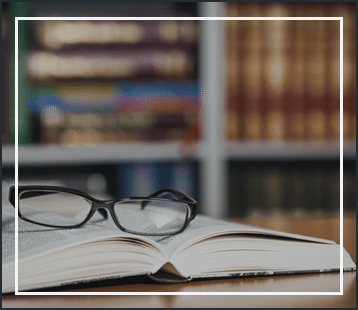 If insurance company declines to pay you compensation, we will represent you in the arbitration proceeding as well for get full recovery.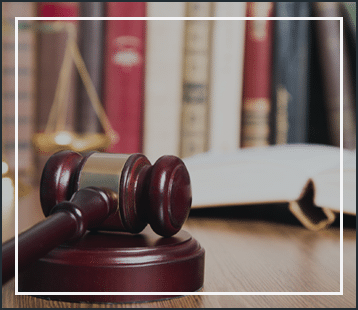 If you choose to take the case to court, our lawyers can handle the case for you proficiently and fight hard for verdict which favors you.
It is important that you contact us immediately about the car accident's claim. If you want experienced and skilled representation, you can call us. We are passionate and fierce advocates for our clients. Our lawyers have represented hundreds of injured clients over the years. We decide your just settlement based on many factors; future and past medical bills, lost earnings, rehabilitation, loss of earning capability, disfigurement, disability, pain and suffering, loss of normal life and change in your relationship with your dear ones.